Here comes the social networking platform that you've been waiting for
This is a globally connected network where there is no distance. It can surmount and improve the limitations that now they are impossible. Besides, it also brings a new experience extremely useful and interesting; even this is an opportunity for you to find a copious financial source or a good job.
Keeping the contact with your friends

You will have lots of friends all over the world, then you need to exchange and interact with them about life and work, this will be a useful tool to make it easier whether you are wherever and whenever.

Getting the latest news on your field

All the world's mainstream news and the detailed information about your work will be screened and updated in the most complete and quickest manner by the hour.

Sharing with your friends

All your friends will always be informed of the good news about you and they will protect you anytime and anywhere.
Interacting with other experts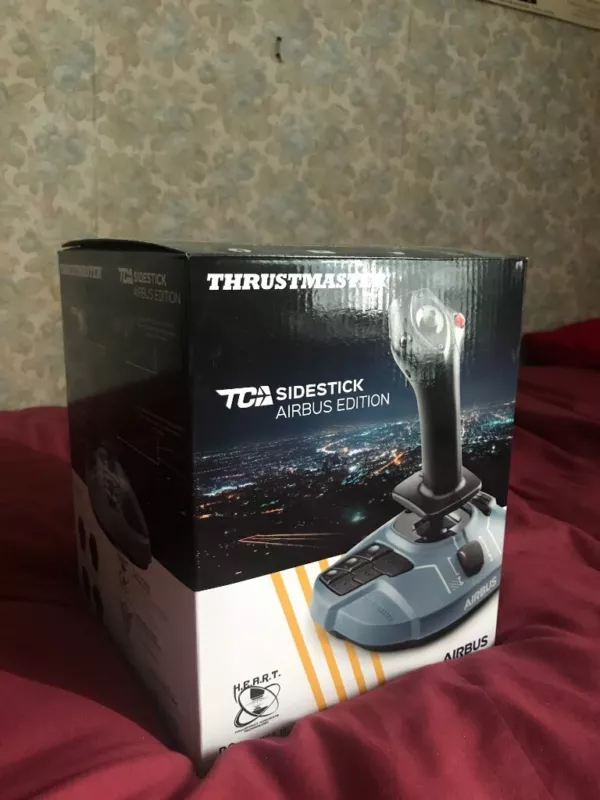 Thrustmaster sidestick
Thrustmaster TC Sidestick Airbus edition. Replica of the airbus sidestick for pc Complete, virtualy as new, can be seen working if desired. buyer to collect if possible.
Collaborating on a project
Netsky always respects its partners because they are the investors and the founders of Netsky and turn it into the largest connecting social network on the worldwide, all of the maximum benefits belong to you because you are a Netsky's owner.
Being suitable for your smartphone
You're living in a modern and progressive world, just a smartphone, you will have all the things you want in your hands.